I had the incredible opportunity to live abroad with my family in Southeast Asia for a couple of years. While living in the historic city of Suzhou, China, we traveled to many places in our bucket list. To the northern part of China bordering Russia in Harbin and across across other provinces, to Thailand, Vietnam, Japan, Indonesia, Taiwan, and beyond, we became experts at packing for a family of 4.
My wife and I would always have to carry something or tend to our 2 toddlers on our way to the airport and destination. Keeping our belongings organized was essential for packing and unpacking, leaving more time to spend with the people we loved and places we visited.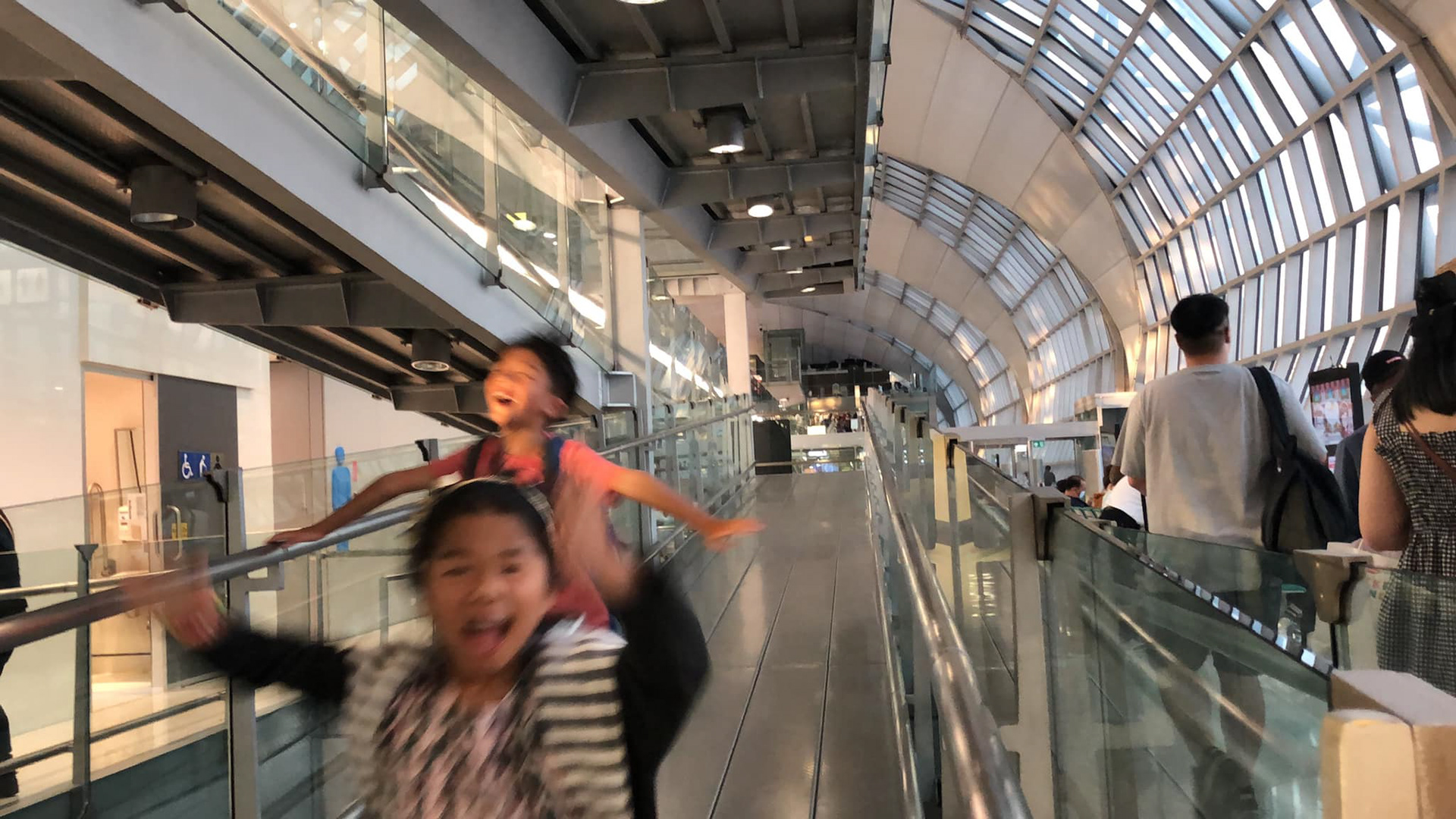 Pack for the way you travel


To solve for an efficient way to pack and unpack for travel, while keeping organized, my wife and I created
bentoko
travel packing cubes. Derived from the Japanese word for convenience (弁当 bentō) and  travel/journey (旅行 ryokō) we created our travel brand and products with packing for the way you travel in mind
6 piece packing travel cubes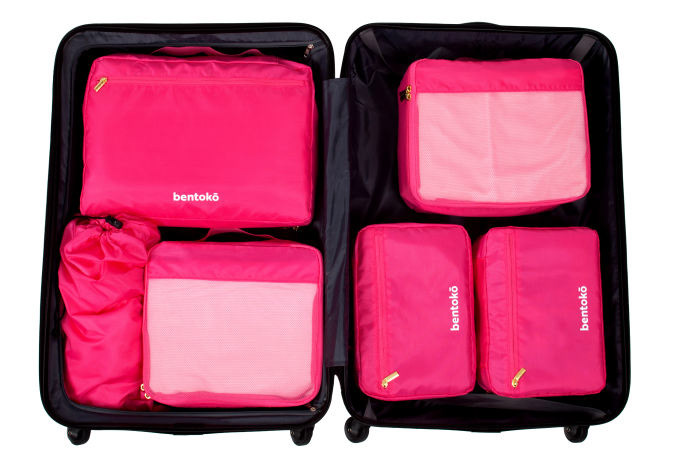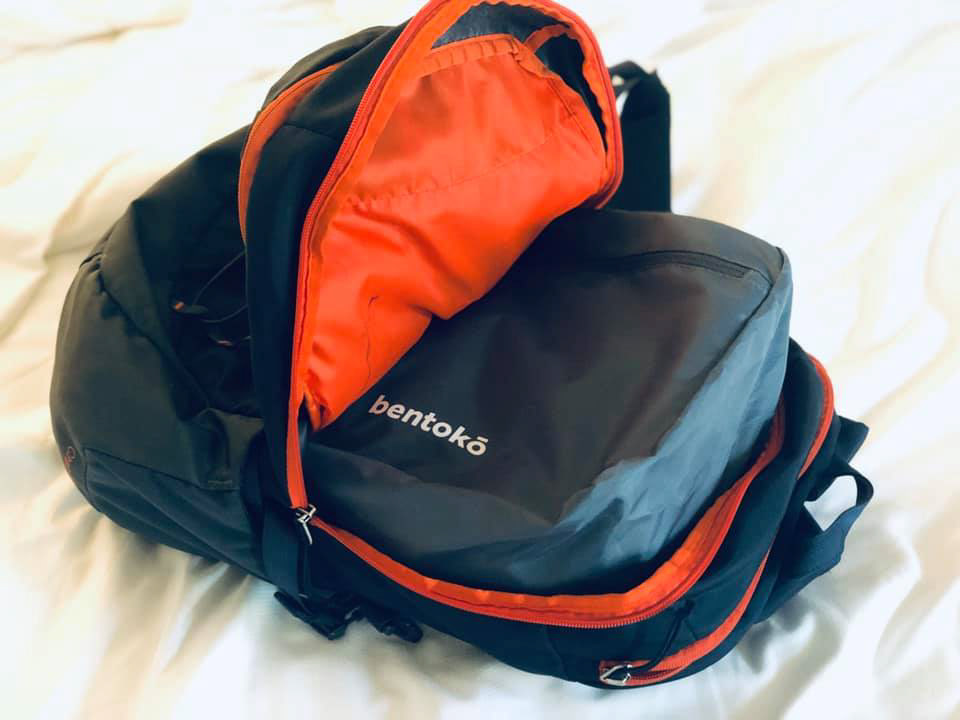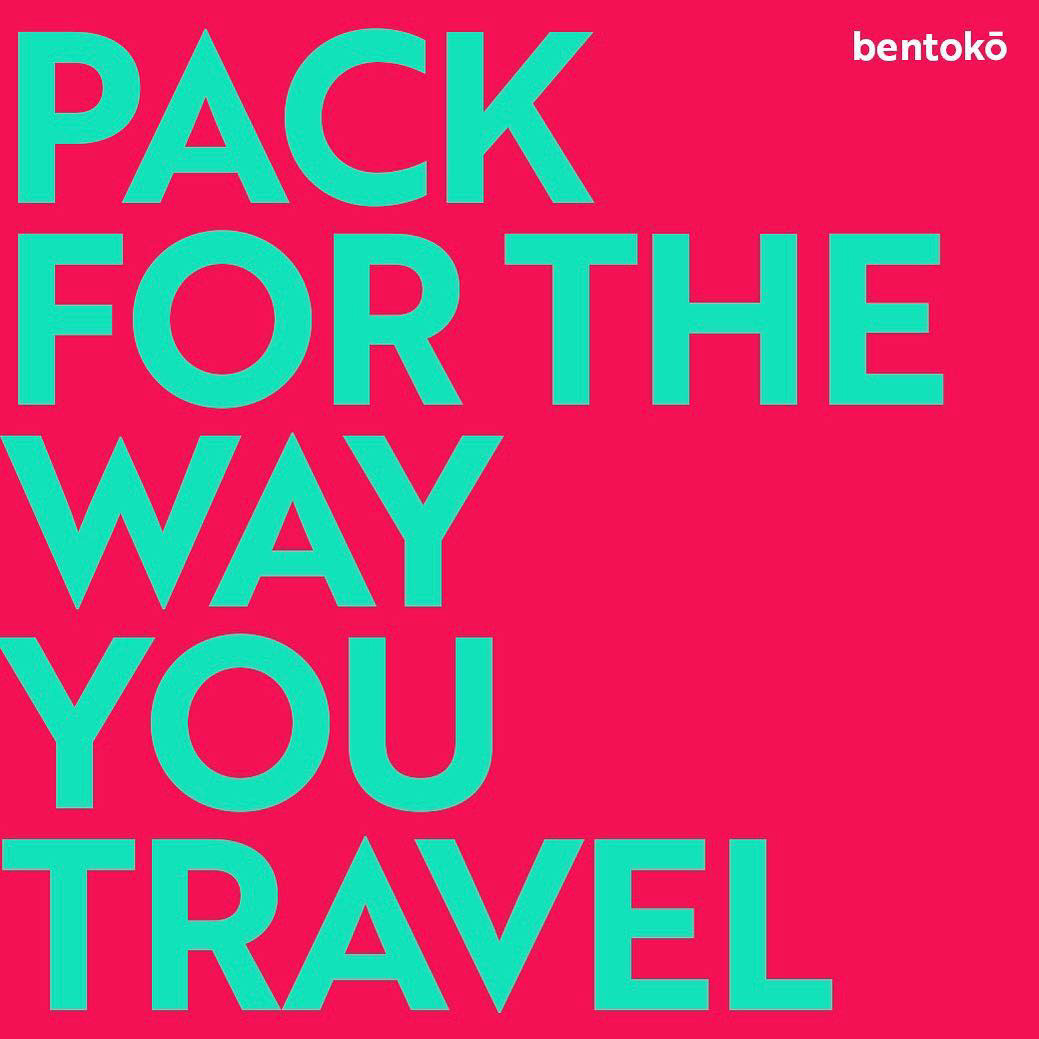 Product design


After research, I designed and created a few prototypes directly with the manufacturer. A unique feature for bentoko packing cubes are external zipped pockets, allowing for easy access and storage for smaller items. A feature we found that made a huge difference in the packing experience, helping keep separation between smaller items. 
After selecting the hardware, material, sizes, etc. we launched bentoko packing cubes in stores and online. We have received incredibly positive feedback and are working on a new set of products. We're so grateful to share our interest for better travel experiences with our customers and have learned invaluable lessons designing this product along the way.