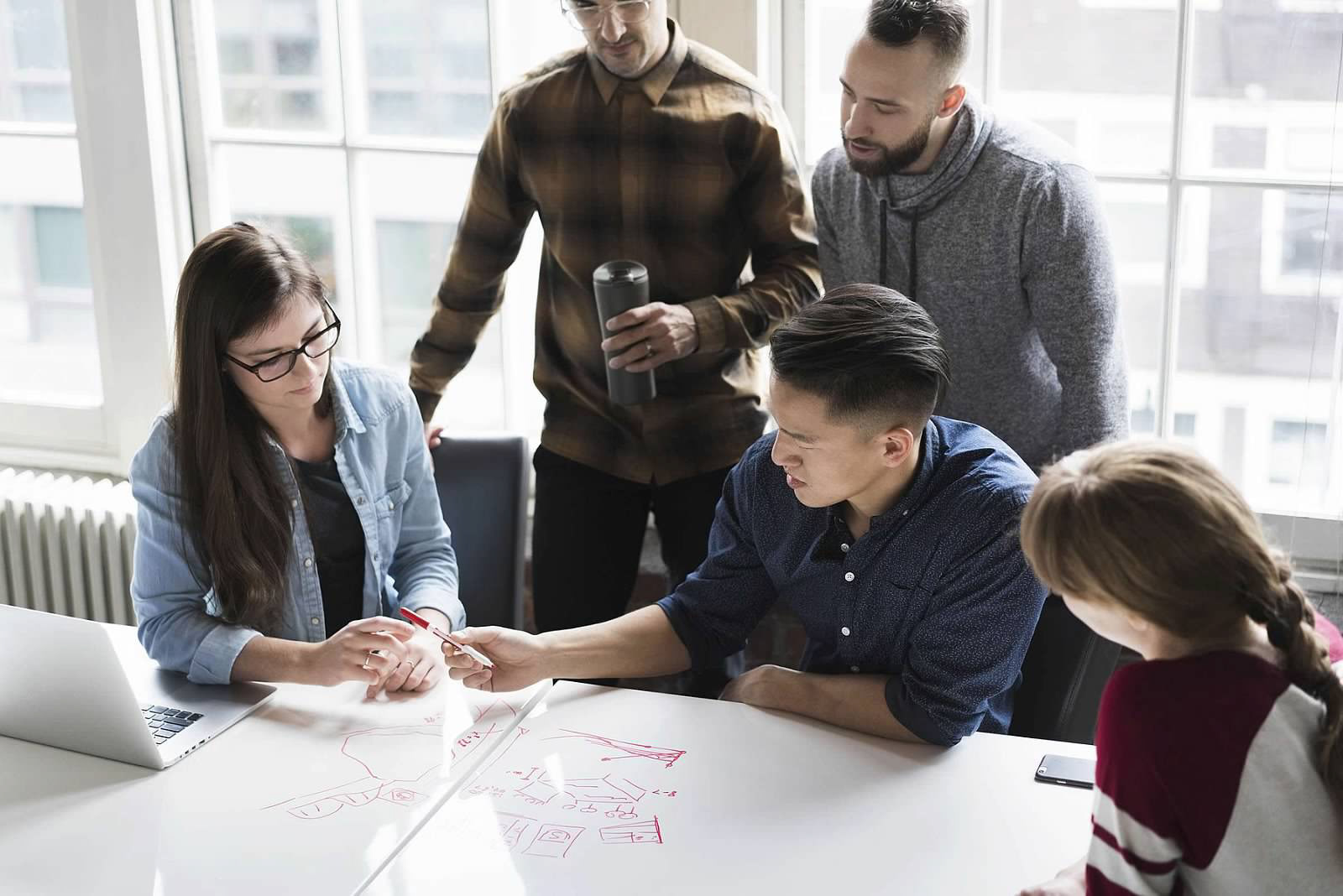 Hello! 👋
I'm currently a Product Designer @ Google.

I grew up in Brazil, moved to Seattle, spent a few years working in Southeast Asia, and now back in Kirkland, WA.
I'm passionate for creating and building experiences, specially during the ideation phases of a project. The idea of working in the forefront and think about what people's thoughts and feelings are, while going through the experiences I helped build, is one of the most exciting aspects of being a designer.
I hope you found some inspiration visiting my portfolio. I'm always glad and open to learn from your experiences. Let's
connect!