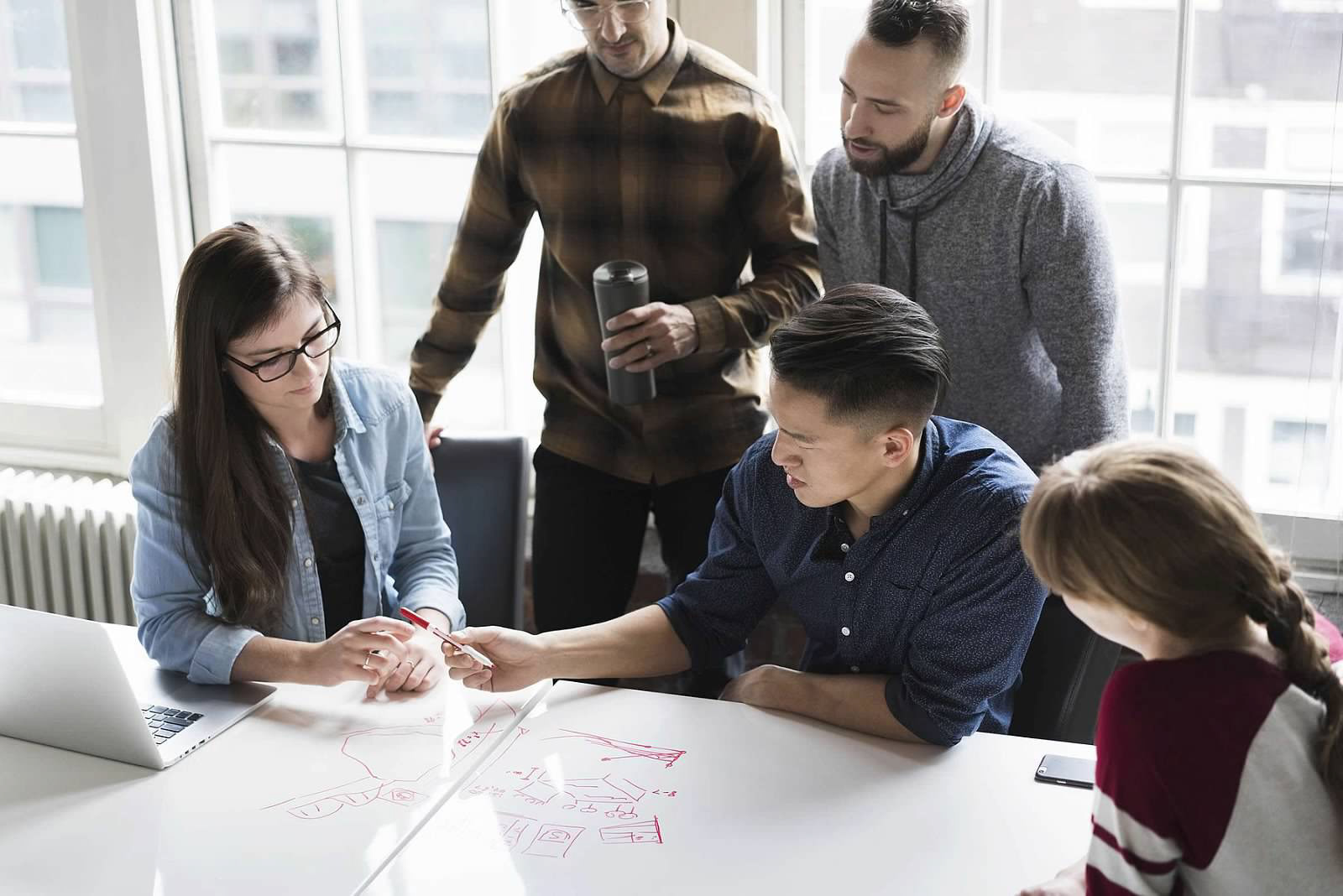 Multi-disciplinary design leader with over 15 years of successfully managing teams and creating engaging AI and mobile consumer and enterprise products for millions of users
•
An entrepreneurial-minded individual, and community mentor, always seeking to expand knowledge and skills. 
•
Grew up in Sao Paulo, Brazil, worked abroad in Southeast Asia, and currently residing in Kirkland, WA. 
•
Passionate about the entire process of creating and building experiences, from planning and envisioning to creation and launch. 
•
 Brings teams together to solve design challenges and is driven by working at the forefront of design with user's empathy in mind
I hope you found some inspiration by visiting my portfolio. I'm always glad and open to learning from your experiences. Let's
connect!